A noted authority on ethnic studies in higher education and a popular figure on the SF State campus and around the Bay Area, died June 29, 1999. Dr. McGee had been dean of S.F. State's College of Ethnic Studies since 1980. He was awarded the prestigious SF State Presidential Medal for Service by President Corrigan in 1999. The D. Phillip McGee Memorial Scholarship Fund awards $1,000 to students who are in their junior or senior year at San Francisco State University at the time of the award. Students applying must have financial need as determined by the Office of Student Financial Aid and minimum GPA of 3.0. Preference will be given to economically disadvantaged students who are committed to helping others with  similar backgrounds.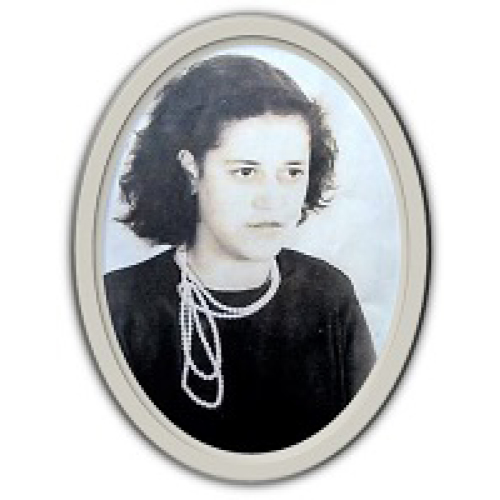 Gertie Lee Fontenot Jolivette Wilson (1928-2012) was born to Frank "Pop" Fontenot and Rosina "Na-Nan" Guillory in Chatagnier, Louisiana. She moved from Louisiana to California in 1960 and came alone on a train with her five young children seeking a better life. Despite having only a 10th grade education, she became a successful businesswoman who owned and operated Gertie's Sunlight Room on Market Street in San Francisco for more than two decades. In addition to being a successful businesswoman and an avid Catholic parishioner at Our Lady of the Visitation Church in San Francisco for many years, Gertie also raised five beautiful children from her marriage to Howard Jolivette and acted as a surrogate mother to many grandchildren, nieces and nephews. During her many years as owner of Gertie's Sunlight Room she helped anyone who needed it---never turning anyone away who was hungry and could not pay for a meal because she too had known the anguish of living without. She was known to also allow some customers who struggled financially to pay at the end of the month and they always did because she was such a kind and generous spirit.
Gertie Jolivette died on May 11th, 2012 after a nearly 19 year battle with Alzheimer's disease. She is loved dearly and her legacy and memory of unconditional love will continue to live on through her family and everyone whose life she touched.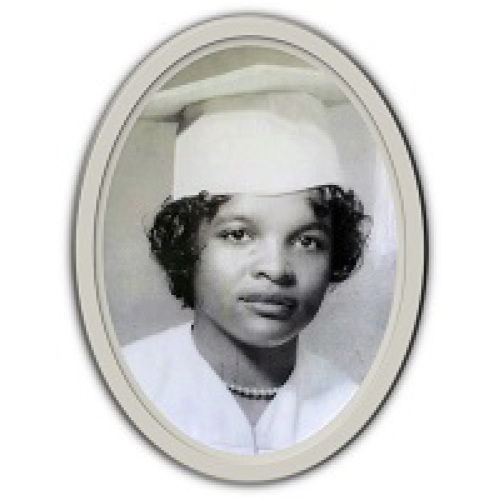 Annetta Donan Foster Jolivette (1944-2012) was born to Isabella Americus Hicks and Andrew Daniel "Bo" Foster in Indianapolis, Indiana. Annetta lived with her mother and grandparents in Anniston, Alabama until 1947 when her family relocated to San Francisco, California. Annetta grew up in the Potrero Hill and Bayview districts of San Francisco. As a youth, she attended Everett Middle School and attended Polytechnic High School before she began studying nursing at the City College of San Francisco. Her career as a federal civil service employee began with the Internal Revenue Service (IRS) where she worked for two years. Annetta's federal civil service continued with the United States Postal Service where she worked more than 42 years to provide for her six children whom she nurtured with courage, wisdom, and warmth. In 1969 she met the love of her life and her future husband, Kenneth Jolivette. Together they raised their six children. A true testament to Annetta's warrior spirit can be found in her desire to give back to her community whether it was serving as a volunteer at her children's schools or her selfless decision to open a group home for boys (The Jolivette House) in 1994. Annetta always had a love of children and she had a deep desire to serve and help those around her. As the eldest of four daughters she never hesitated to take care of her little sisters when they were growing up.
But even before opening the Jolivette House for Boys, Annetta was a foster parent for many children who needed love, a home, and a mother figure in their lives. Never one to rest, Annetta set out on a new mission to bless even more children with her kind words and sweet touch in 2001 when she opened Next Generation Family Childcare to serve the youth of San Francisco's inner city.
Annetta Jolivette died on September 5th, 2012. While her physical body may have left us, her spirit is in our walk, our talk, our cooking, and in our love for other people as well as in our strength especially during the most difficult of times. She is our rainbow in the sky.