In 1968 and 1969 the Black Student Union, select staff and faculty and members from the larger Bay Area community, organized and lead a series of actions against systematic discrimination. Protestors spoke out against lack of access, misrepresentation, and the overall neglect of indigenous peoples and people of color within the university's curriculum and programs. Their specific demands included the establishment of four departments: American Indian Studies, Asian American Studies, Black Studies, and La Raza Studies within a College of Ethnic Studies. These demands reflected a respect for the diverse intellectual traditions and cultural expressions of scholars, activists, and artists of color and indigenous people throughout the United States.
SF State College Strike, also referred to as the Third World Strike, was a six-month walkout and protest that embraced the concerns of minority students to establishment of the country's first College of Ethnic Studies.
The faculty, students, and staff of the College of Ethnic Studies recognize and affirm the above founding principles through its fierce commitment to community engaged research and teaching, student leadership and activism, and self-determination  through education. This affirmation includes respect for holistic and integrative educational models, epistemologies, ecologies, and world views of our diverse communities.
Historical Documentations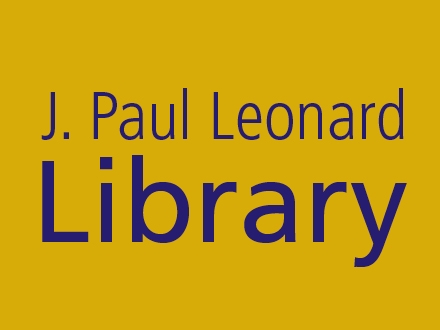 SF State College Strike Collection
The SF State College Strike embraced the concerns of minority students. During the Strike, broadsides and leaflets were distributed announcing different points of view. These strike materials were collected and archived. 
DIVA Collections
SF State faculty worked with DIVA to create custom digital collections to support College of Ethnic Studies.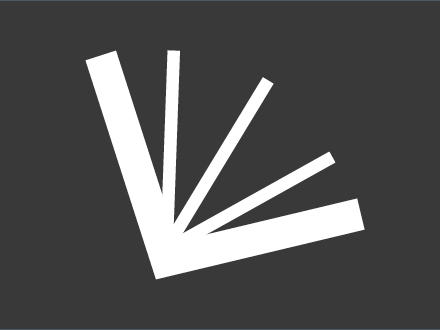 ScholarWorks Collection
Collections of Student Newspapers including The Daily Gater that were published during the 1968-69 student led strike.
Ethnic Studies Departments