Established in Fall 1969, the College of Ethnic Studies grew from the 1968 Black Student Union/Third World Liberation Front Student Strike through the a coalition of faculty-scholars, student-activists and community members. The college consists of five departments: Asian American Studies, Africana Studies, Latina/Latino Studies, American Indian Studies and Race and Resistance Studies.
We pride ourselves on offering transformative degrees and programs that resonate with students' present-day issues.
The College is founded on these principles of community-based research and teaching, student leadership, and activism. The College continues to be guided by these values in its journey towards liberation via self-determination and collectivism.  Our community is transnational, multi-generational and fluid, and is inclusive of emerging racial, ethnic, sexuality, gender, class, ability and other identities as expressed through myriad academic disciplines in liberation studies and beyond. 
Ethnic Studies Diverse Opportunities
Explore Our College Departments
Studies show that taking courses in the College of Ethnic Studies raises graduation and retention rates, both for students who are majors/minors as well as for those from other disciplines who take the college's classes.
Support Ethnic Studies Growth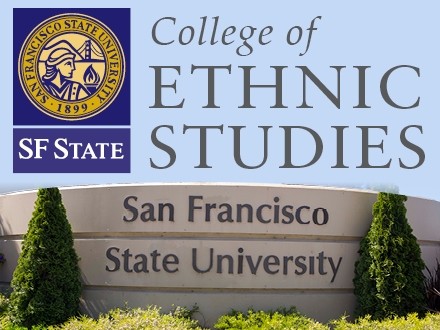 Support Ethnic Studies
Donations also allow our departments to host public lectures and forums to create a larger education platform that amplifies national, international perspectives to enabling student success.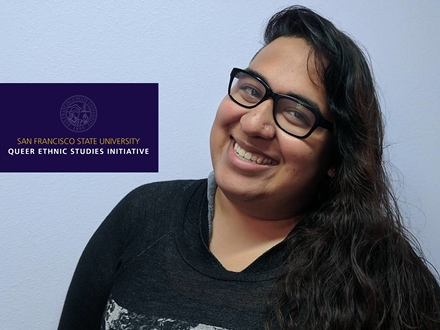 Scholarships
The college works to make education affordable by offering funding and scholarship opportunities, in addition to the need-based financial aid offered by the University.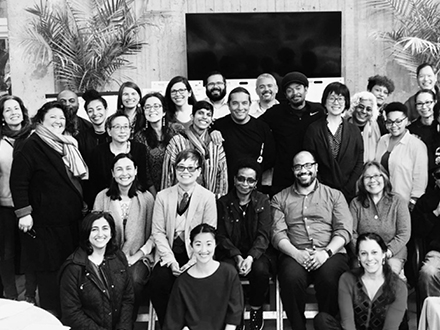 REJ Project
The Race, Empowerment, and Justice (REJ) Project at San Francisco State University supports faculty development in the College of Ethnic Studies in teaching, research, and creative projects.
Announcements