The Race, Empowerment, and Justice (REJ) Project at SF State supports faculty development in the College of Ethnic Studies in teaching, research, and creative projects.  Within the College of Ethnic Studies,  the Race, Empowerment, and Justice (REJ) Project supports faculty, units, departments and the college with projects that are extramurally funded.

Projects and Partnerships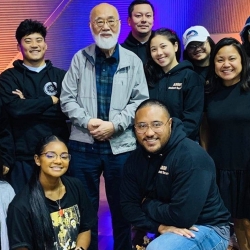 Asian American and Pacific Islander Retention and Education (ASPIRE) Program
Among the goals of an Ethnic Studies pedagogy is self-determination for black, Indigenous, and communities of color often invisible to and within the academy. Self-determination, or the ability for dispossessed people to center one's experiences in shaping one's material reality, was an impetus for the formation of the AA&PI Student Services with the Asian American & Pacific Islander Retention & Education (ASPIRE) Program.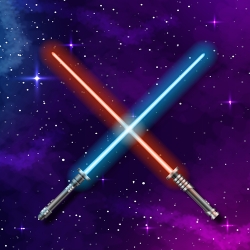 Justice, Equity, Diversity and Inclusion (JEDI) Institute
The Center for Equity & Excellence in Teaching & Learning (CEETL) invites faculty to join a semester of cohorts in this popular JEDI PIE institute, which builds a community of JEDI (Justice, Equity, Diversity and Inclusion) protagonists through twenty-five hours of practice developing anti-racist Pedagogies for Inclusive Excellence (PIE) and dismantling white supremacy in online teaching.  For more anti-racism resources visit these CEETL's webpages: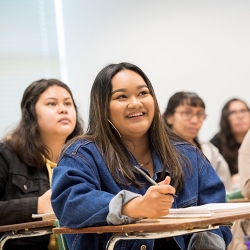 Responsive Education for Access, Community, and Hope (REACH)
REACH is a comprehensive set of culturally responsive and equity-minded access, awareness and financial literacy strategies designed to improve the college access, persistence and completion of Asian American and Pacific Islander and low-income students. The primary goals of the REACH program are to address critical needs and barriers to the success of AA&PIs and low-income students. The REACH project strives to create a pathway to college and career with support for students at key transition points and a focus on equity as it relates to students' needs for access and awareness of postsecondary opportunities and financial literacy.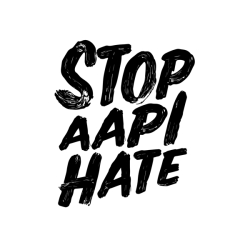 STOP AAPI Hate
As AAPI communities continue to wrestle with escalating xenophobia and bigotry, even as we near the end of the COVID-19 pandemic, Stop AAPI Hate offers impacted community members multilingual resources, technical assistance for preventative measures and community-based safety measures. Through advocacy for local, state and national policies that reinforce human rights and civil rights protections, Stop AAPI Hate continues to raise national awareness about anti-Asian hate, striving toward actions that will coalesce into long-term change.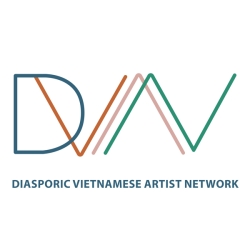 The Diasporic Vietnamese Artists Network (DVAN)
Strengthening the bonds of a global community through digital storytelling, Diasporic Vietnamese Artists Network (DVAN), co-founded by Professor Isabelle Thuy Pelaud, fosters Vietnamese literary voices. Literary artists from all backgrounds and genres are empowered to share their stories, divergent from mainstream identities, ethnicities and representations. Brought together through DVAN, these diasporic writers are nurtured in the stages of literary production through mentorship and residencies, promoted through ongoing events and diverse communication channels, and provided valuable networking opportunities with the larger, international Vietnamese diasporic community and non-Vietnamese groups.