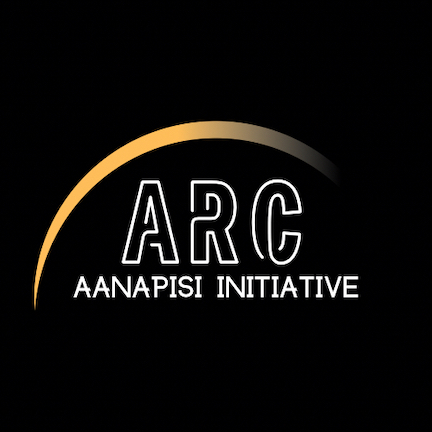 Access, Retention, and Community (ARC) is a Department of Education AANAPISI cooperative grant initiative that seeks to expand SFSU and the San Mateo County Community Colleges' institutional capacity to address an equity gap in college access, persistence, transfer, and completion for transfer students. 
ARC is designed to increase the enrollment, graduation, and career-readiness of underserved Asian and Pacific Islander American (AANAPI) and low-income (LI) students. Support includes:
Peer Mentoring
Faculty workshops and Learning Communities (LCs),
Student support communities and LCs
transfer-related events, workshops, and visits to SFSU.
Upcoming Events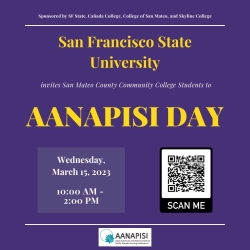 AANAPISI Day at SF State
Come meet other prospective transfer students from SMCCCD and connect with SF State students and professors to hear about the transfer student experience at SF State. Students will get to sit in an Ethnic Studies class and receive a tour. Lunch will be provided.
San Mateo Community College District Partners